Do You Have A Daily Self Care Routine?
According to Dr. Shainna Ali Ph.D., LMHC
www.psychologytoday.com
Neglecting your personal needs can cause you to suffer from deterioration in
wellness
and
self-love
. For example, you may notice increases in 
anxiety
,
distractibility
, 
anger
, and
fatigue
. You may also experience
decreases in sleep
,
relationship satisfaction
,
 self esteem,
empathy
, and
compassion
. Ongoing exposure to stress without proper self-care can put you at risk for serious consequences such as
 depression, and heart disease! Eeek!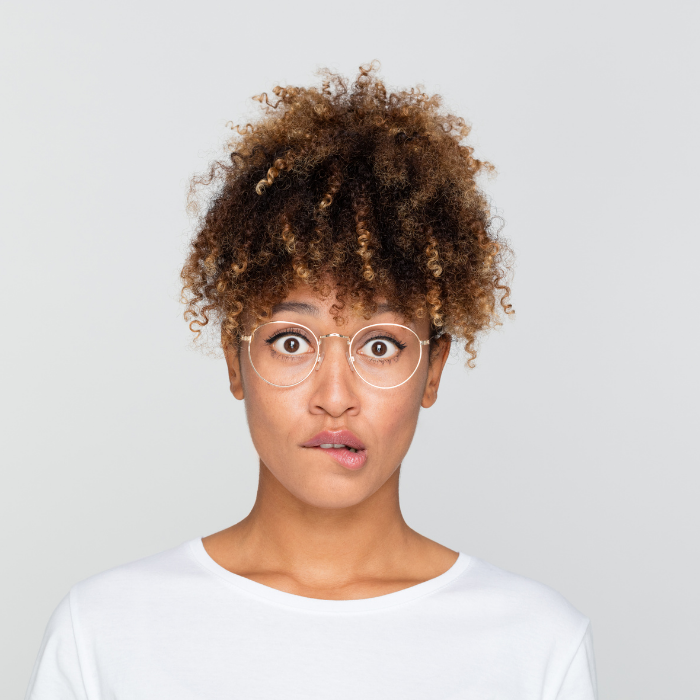 Here's The Problem You Face
You haven't been taking care of you. You KNOW you need to start a self-care routine however, there is never enough time in a day. Especially when starting a self-care routine seems so time consuming and daunting. You could spend hours trying to formulate a routine yourself, and get NOWHERE.
Most people are so overwhelmed with exactly what to do to start a self-care routine they give up before they can even begin!
Which means you will NEVER start a lifestyle change that will lead you to less stress, less anxiety, less worry, more self-love and a multitude of other benefits. Which in the end will make you unhappy & worst of all unhealthy!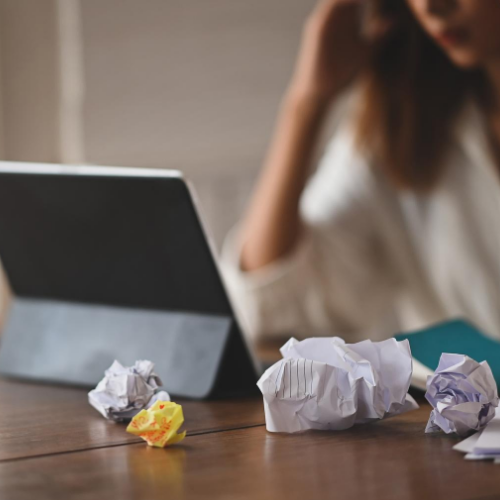 Luckily For You There's A Solution!
Introducing My DONE FOR YOU Self-Care routine & Video Course!


Yep! you read that right. I have taken all of the guess work out, and done all the heavy lifting for you. All you have to do is click print and a self-care routine is ready just for you!
You will get a pre planned 46 page planner with a self care routine already created for you. The best part is that it is already designed to incorporate the 7 MAJOR Self care categories.
Mental
Physical
Emotional
Spiritual
Indulgent
Practical
Social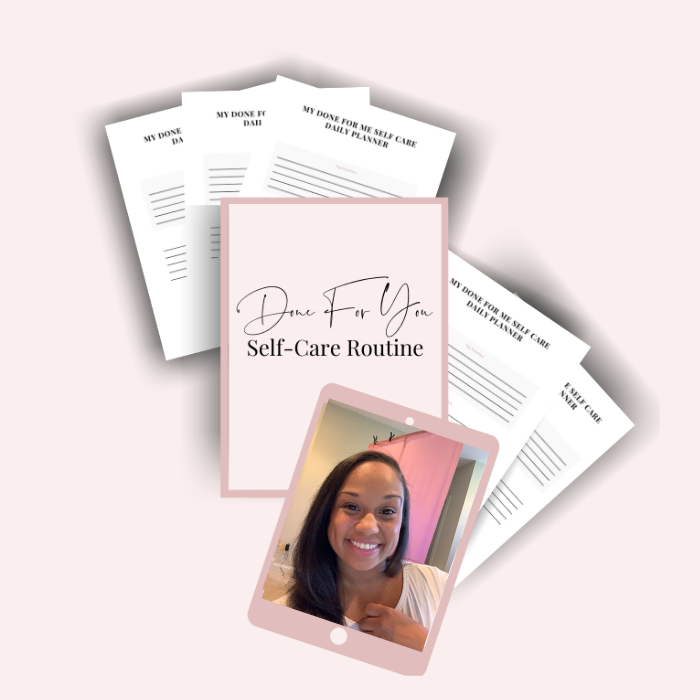 Which Means...
Your self care routine is already DONE for you so you can spend less time trying to figure it out yourself which means you'll have more time to do the things you enjoy!
This course includes 21 days of well planned out self care activities so you can finally make yourself a priority and take care of you too! Which means you can skip the overwhelm and begin being a better mom, wife, girlfriend, friend or any other role you play in life.
Self-paced videos will explain to you exactly HOW to use this course to lessen your daily stress, and anxiety which means you will live each day happier, and healthier!

Over 150 self care choices are included in this course so you can swap out ANY of the pre-chosen options which means your self-care routine will be exactly what you need to feel good right away.

You will have access to this course and its resources FOREVER which means you will never have to pull your hair out putting together a self care routine AGAIN.
I am a certified life coach, wife, mom of one, and the founder of the women's empowerment blog called Level up Lady. I have helped thousands of women reach their full potential with my Iife experience, knowledge, and expertise on HOW to be successful. I know the POWER that self-care can have in your life, and I will show you exactly what to do to harness it.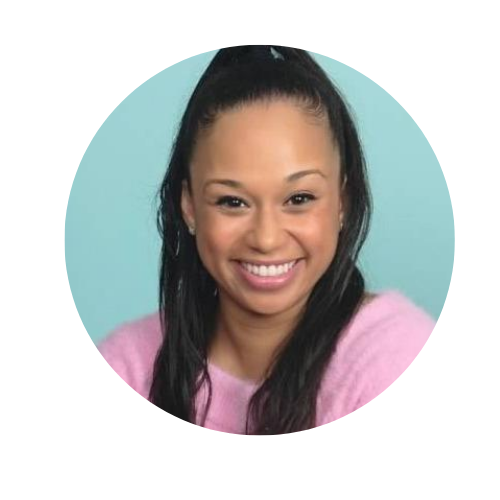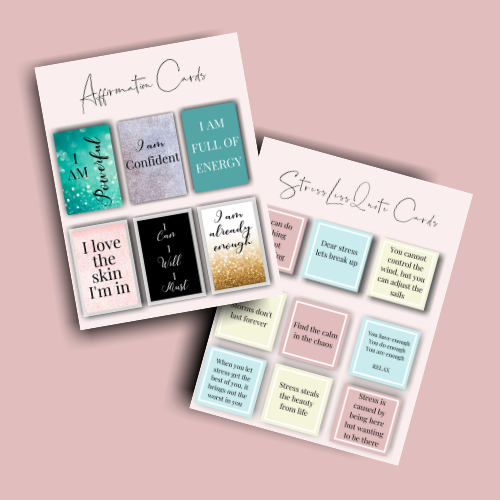 FREE Custom Designed Printable Affirmation Cards & Stress Less Cards
$20.00 Value Yours FREE!!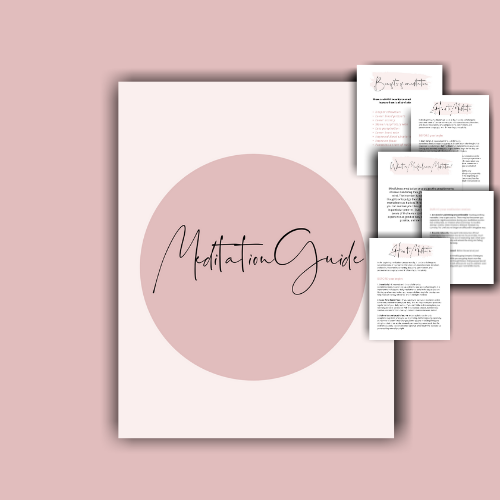 FREE Meditation Guide! Will Show You Exactly HOW to Get Started With Meditation.




$20.00 Value Yours FREE!!
FREE 30-Day eBook With Inspirational Daily Devotionals To Bring Joy To Your Spirit
$50.00 Value Yours FREE!!


Available in days

days after you enroll

Hey Lady! Welcome to the ultimate done for you self care routine!
Available in days

days after you enroll

Let's Get Started!